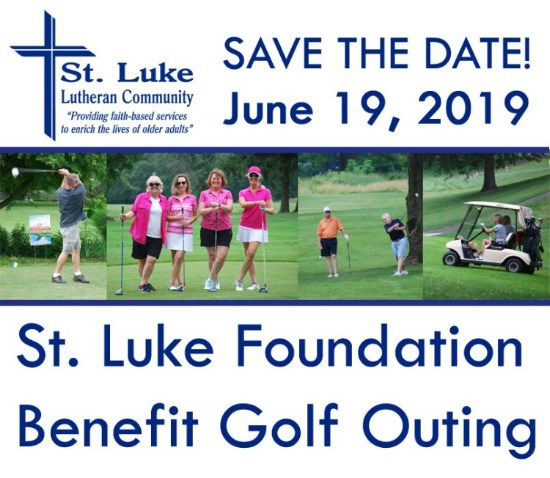 We are truly grateful to each and every donor who helped to make our 2018 golf outing a success. Because of their generosity we were able to host 87 golfers at Arrowhead Golf Course on Wednesday, June 20th and raise over $20,000 for the St. Luke Foundation. The Foundation's endowment provides support to St. Luke Lutheran Community to help us continue our mission of providing faith-based services to enrich the lives of older adults.
Our supporters provide a meaningful contribution to our Foundation and a positive on impact the lives of the residents. Thank you!
For information about participating in the 2019 Golf Outing please contact Heather Coontz, Community Relations and Development Director at 330-966-5626 or hcoontz@stllc.org.